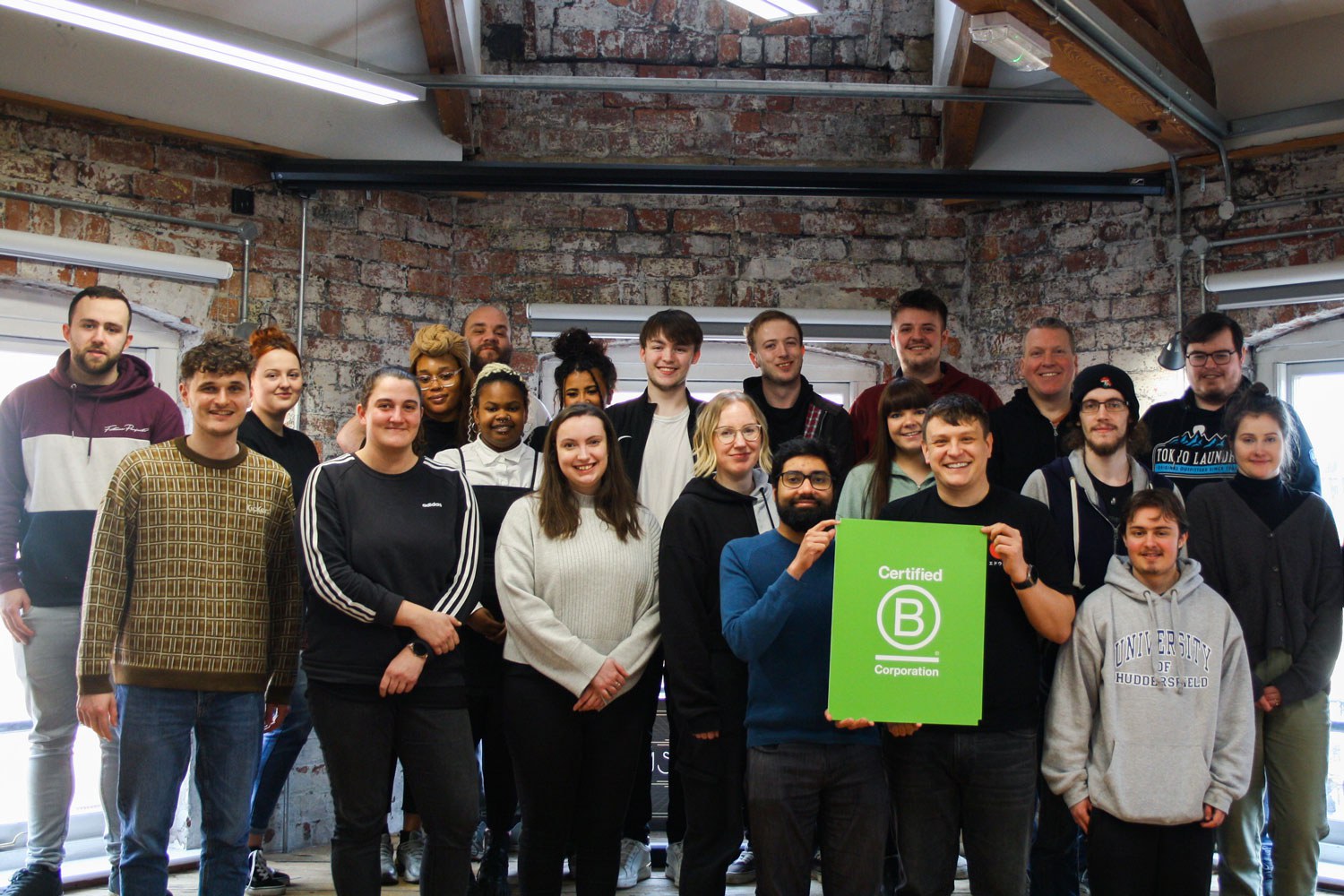 We believe in a sustainable future with transparent and accessible data at the heart of it.
We champion both innovation and education, to help drive positive change in the world of metering and billing and help keep costs as low as possible for consumers.
Our Values
People are at the heart of what we do. Our team, you, your team, and your consumers. If it doesn't benefit everyone, it's not right for anyone.
Open protocol
Just because you buy from us doesn't mean you're tied to us.
Integrity
Honesty, reliability and openness from all our team and built right into our products and services.
The right solution
Never make a problem fit a solution, find the right solution for the application.
Education
We can't change the world if we try do it alone. We'll work with you and others to improve what we do and what you can do.
Best value
The best quality, the most compatible and cost effective.
Security
Data is incredibly useful. It's also incredibly personal. We treat data with the respect, sensitivity and security it deserves.
Our Experts
We have a large team of experts from software developers to engineers. Our team is built around providing you with industry-leading products, solutions, support and service delivery.
Our Leadership Team
Our Product and Solution Experts